LEADERS FORUM
Live Life At Your Highest Frequency.
WELCOME TO LEADERS FORUM by NextLevel PHX
A more balanced, optimized and focused individual brings more to his or her family, community and the world at large. It is for this very reason we help you improve in 4 key components that contribute to this balance… HEALTH, WEALTH, RELATIONSHIPS & TIME.
HEALTH – Nothing matters if you do not have this.
WEALTH – Financial stability creates more bandwidth and opportunities for your life.
RELATIONSHIP – Honesty, accountability, emotional intelligence, partnership.
TIME – If you take care of ALL 3 above, you'll have more time… the ultimate currency.
Are you aware that 99% of your problems can be solved by taking care of your health first? That's why we focus on health!
A optimized mind, body, and brain allow you to be more focused, creative, disciplined, and confident. These character traits will affect ALL other areas of your life.
We focus on helping you with your ROUTINES, PHYSICAL PRACTICE, NUTRITION & CONSISTENCY.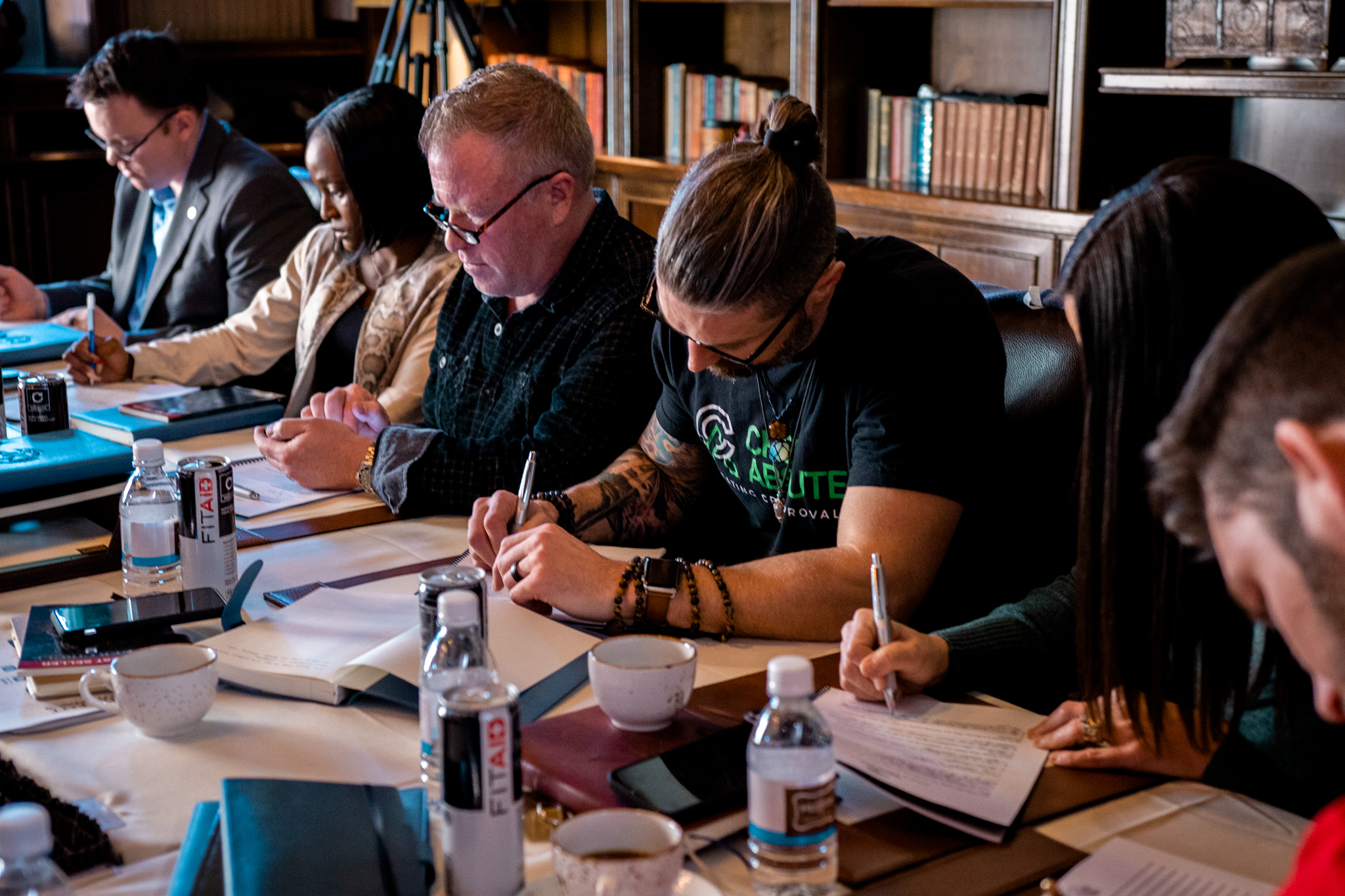 A key issue in modern society is the lack of financial education, which includes being knowledgeable of having a wise relationship with money.
A current issue in society is the lack of knowledge surrounding a wise relationship with money.
It is prominent in our society that many do not maintain a wise relationship with money.
We focus on helping you increase financial stability so you can afford to live life on your own terms through EDUCATION, BUSINESS SYSTEMS, A NETWORK & RESOURCES.
WHY RELATIONSHIPS & TIME?
One of the highest forms of communication comes from a keen sense of self-awareness, an understanding of who we are and improving our emotional intelligence. When we operate from this place, we begin to treat our own lives with much more honesty, integrity and respect, which blends over into our relationships and partnerships with others.
Concurrently, having a better relationship with ourselves also creates better boundaries… better boundaries allow us to manage our time on a whole other optimized level.
We focus on helping you ground into your core through OPTIMIZING YOUR DAILY ROUTINES & HABITS, CREATING DISCIPLINE, AUDITING YOUR CIRCLE, INCREASING YOUR COMMUNICATION & MANAGING YOUR TIME.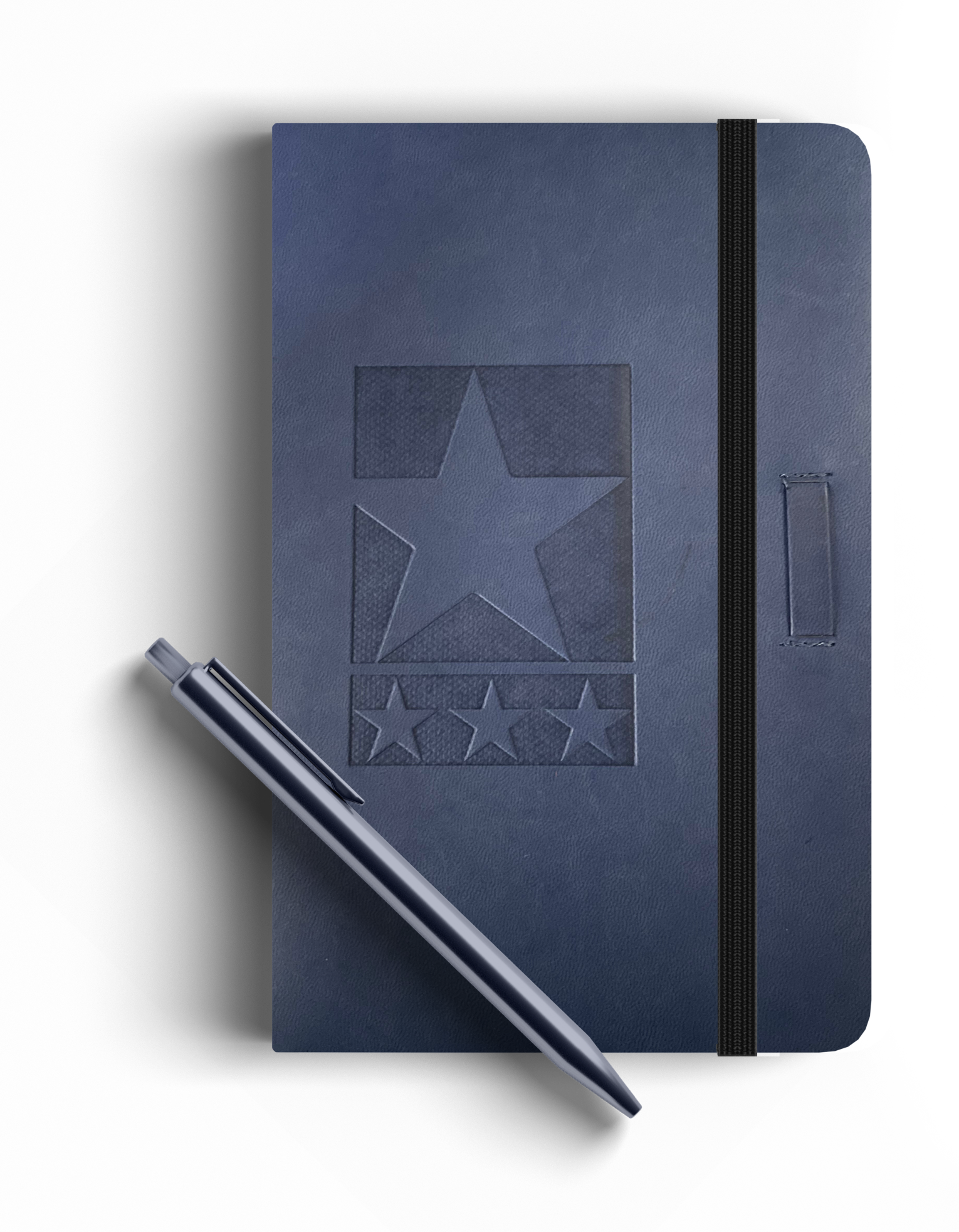 Private 1:1 Coaching & Mentorship
Accountability Sessions with Mycal (Founder)
NextLevel Leaders Forum Group Education
Special Guest Speakers
Annual Retreat
Get a copy of my Inner Circle Book
Personal Journal for Documenting Growth
Your content goes here. Edit or remove this text inline or in the module Content settings.
INBE WELLNESS REFERRING PARTNER