CLASSES
Accountability, Consistency, Convenience & Momentum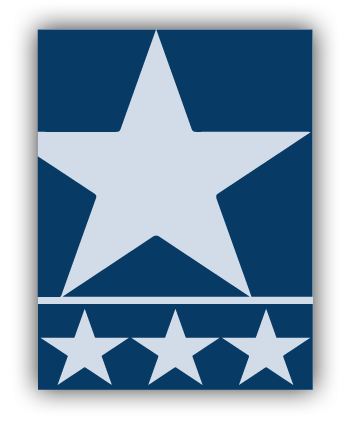 PHYSICAL DEVELOPMENT & PERSONAL GROWTH
A more balanced, optimized and focused individual brings more to his or her family, community and the world at large. It is for this very reason we help you improve in 4 key components that contribute to this balance… HEALTH, WEALTH, RELATIONSHIPS & TIME.
Fitness is free. YOU ARE THE INVESTMENT!
At NEXT LEVEL PERFORMANCE CONSULTING our classes are small by design! It is with this intention in mind that allows us to provide you with our undivided attention.
CLASSES WE OFFER
CROSSFIT

CARDIO

BARBELL CLASS

YOGA
CHANGING YOUR LIFE ONE CLASS AT A TIME
Michael Jordan had a coach. Tom Brady has a coach. Serena & Venus have a coach. Anyone who performs at their peak, has most than likely has benefited from coaching along the way.
Changing your lifestyle can be a daunting task on your own. The uphill climb can appear to be even steeper when there is no direction of where/how to start without support and lack of resources. To facilitate and ease your lifestyle transition, we have vertically integrated our facility to eliminate the roadblocks most people encounter along the way.
Next Level Performance Consulting Free Trial Signup
Select a class on the calendar to begin The calendar contains Next Level Performance Consulting's free trial schedule. There may not be any free-trial classes available on the current week displayed, so you can navigate forward and backward to other weeks to see if they have any scheduled during other weeks.
Your content goes here. Edit or remove this text inline or in the module Content settings.
INBE WELLNESS REFERRING PARTNER